Just days after suffering a heart attack on a flight from London to Los Angeles, the news was everyone feared came down. Carrie Fisher passed away at the age of 60. Leaving millions around the world in mourning. All while departing from a legacy few could match and even less could surpass.
Best known for her role as Princess Leia in the Star Wars franchise, Fisher reprised her role to the delight of many for the 2015 blockbuster Star Wars: The Force Awakens. Her co-star, and former lover off the set, Harrison Ford was hit hard by the news, providing a short but heartfelt statement to explain what she meant to him.
"Carrie was one-of-a-kind…brilliant, original," Ford remarked. "Funny and emotionally fearless. She lived her life, bravely. We will all miss her."
Fisher Spoke Out And Never Backed Down
Whether it was providing elicit details of her affair with Ford in the late 1970s or labeling then-presidential Republican nominee Donald Trump a "coke head" for his endless sniffling during the debates, Fisher refused to be buckled by public pressure. Or at least act in a manner that would hurt a carefully crafted public image. Ford was spot on with his parting words for the actress, outlining how she approached life without fear of repercussion and threw herself into every challenge.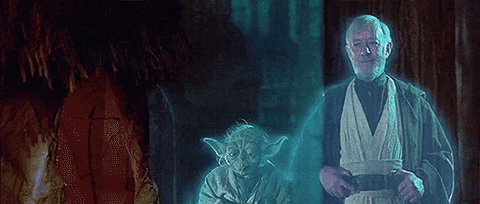 Whilst appearing in small cameos in the hit television comedy 30 Rock as well as some other projects, Fisher was a strong feminist symbol in her later years. Her voiceover work in Family Guy is said to come out later in 2017. Although many will be left to wonder what will come of the sequel to Force Awakens having returned in such a spectacular fashion.
Mother Debbie Dies Just Days After Her Daughter
As if the family had been through enough trauma, Fisher's famous mother and fellow actress Debbie Reynolds passed away at 84 only one day later. Best known for her roles in the classical musicals Singin' in the Rain and The Unsinkable Molly Brown, her son Todd Fisher explained that the death of her daughter brought about too much stress and had a role in the second tragedy. The actress collapsed after suffering what looked to be a stroke.
"Some of the magic people have left the tribe...for the moment I am inconsolable," said Fisher. "She's with Carrie"
The two passings come amid a string of celebrity deaths in 2016, including the likes of George Michael, David Bowie, Prince, Alan Rickman, Tony Burton, Garry Shandling, Muhammad Ali, Anton Yelchin, Gene Wilder, Leonard Cohen and more.